CHOOSE SPECIALTY MOULDING PRODUCTS FROM ANY OF OUR FINE MANUFACTURERS.
Specialty Mouldings
Handcarved and Embellished Mouldings
White River™ is the Leader in the Design and Manufacture of Embellished Hardwood Mouldings and Handcarved Woodcarvings for the Millwork and Kitchen & Bath Industries. They offer over 3,000 embellished profiles including mouldings, corbels, onlays, cabinet parts, mantels and more.
Browse their selection HERE
Polyurethane Architectural Products
Spectis Moulders manufactures high quality polyurethane architectural products for the building and construction industry. Producing mouldings, balusters, railings, blocks, gingerbreads, columns, sunbursts, keystones, arches, louvers, medallions, niches and more.
And if you can't find what you're looking for from one of the over 3500 catalogue items or over 6000 custom ones, have us build a custom product just for you.
Browse their selection HERE
Architectural Flexible Moulding
Builders and designers all over the world prefer the architectural flexible moulding manufactured by Carter Millwork. When projects call for beautifully constructed, curved moulding our flex trim products offer a reliable, cost effective solution. Polyurethane flexible moulding cuts just like wood, but it costs less than radius wood millwork, it is easy to use, and it will stand the test of time.
Whether you need one uniquely designed custom moulding style or hundreds of feet with optimum consistency, we satisfy the demand with quality assured flexible moulding.
Browse their selection HERE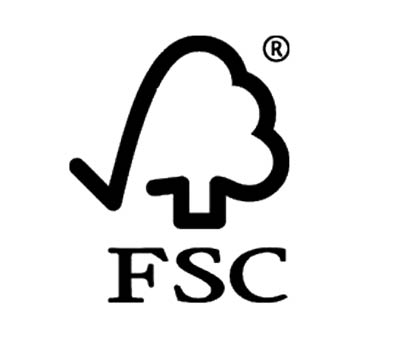 Green Moulding
The Forest Stewardship Council (FSC) has paved the way for responsible forest management and Green product assurance, gaining the endorsement of conservation organizations as well as the U.S. Green Building Council.
Trust Mouldings Inc. to supply quality GREEN mouldings, with the FSC COC seal, exceeding your GREEN Building needs.
FSC Products offered by Mouldings Inc.
• Casing
• Base Board
• Crown
• Brick Mould
• Mullion
• Stool
• Door Stop
• Base Cap
• Boards
• Chair Rail
• Chair Rail backer
• Lattice
• Inside and Outside Corner
• Quarter round
• Base Shoe
• Screen